Foundational data and digital capabilities for your net zero transformations
From accurate emissions insights to decarbonization strategies, optimize your operations and embrace sustainable excellence.
Automate sustainability data collection, analysis, and reporting for better financial, production, and operational decisions while ensuring compliance.
Expert consulting and technology services to help you optimize your sustainability management.
Propel Your
Sustainability Journey
Are you ready to propel your sustainability journey to new heights? Our comprehensive suite of AI-powered solutions tailored for asset-heavy industries offers a seamless pathway to sustainability excellence.
We know the challenges you face – from emission management, navigating compliance and reporting complexities, to long-term sustainability planning amid the evolving landscape. Our proprietary Honeycomb Model is designed to address these challenges with adaptable, forward-looking solutions that enable rapid and effective problem-solving.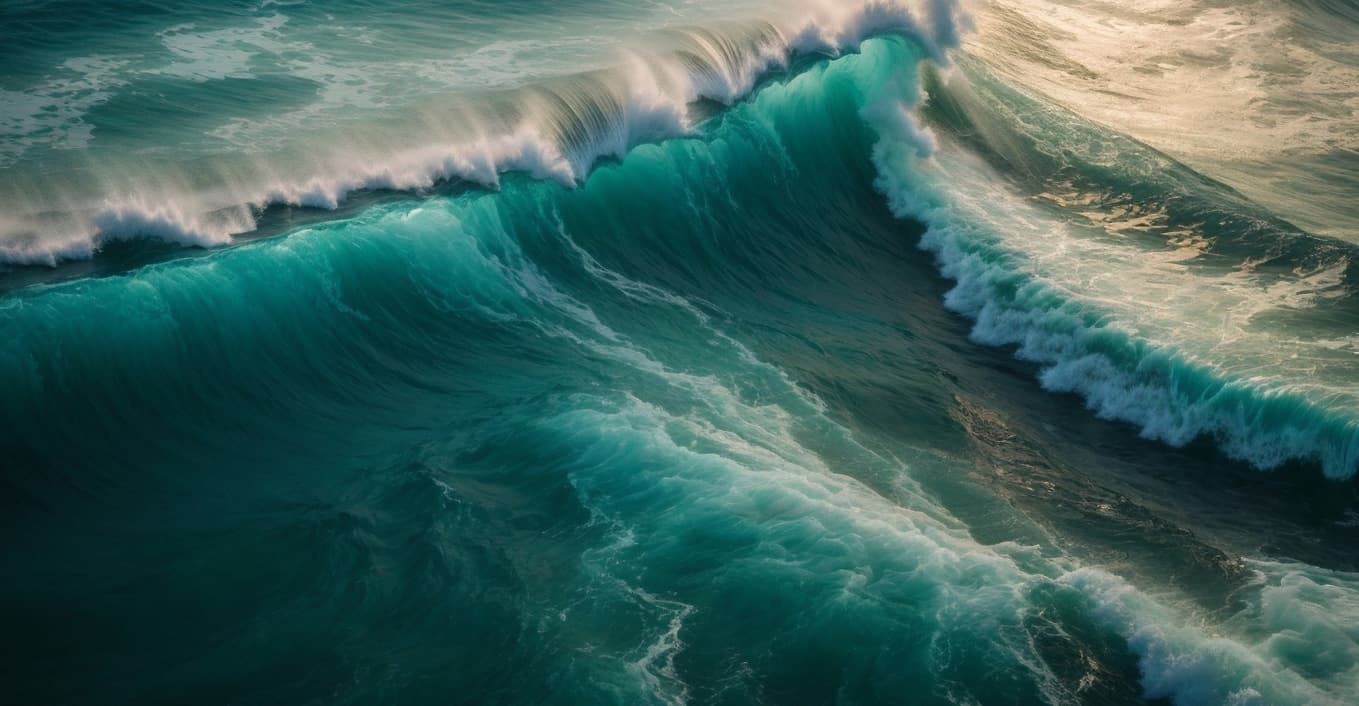 Unlock Your
Emissions Data Management Potential
With Planckton Data's proprietary Digital Carbon Emissions Assessment, you gain insights into your company's standing vis-à-vis the industry and vis-à-vis leading practices in carbon emissions management.
This assessment is designed to enable you to improve your data management capabilities, ensure compliance with regulatory requirements, and drive insights for carbon reduction, all while keeping your specific net-zero goals in mind.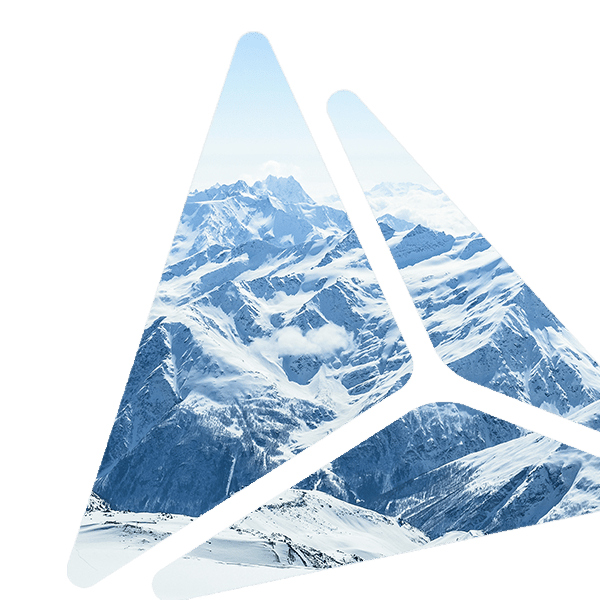 Sustainable Transformation
Forging synergies with industry leaders to propel your net zero journey.
We are here to support your organization's sustainability goals.