We are looking for passionate individuals to advance global economic, energy, and climate security through technology-driven sustainability data management. At Planckton Data, we strive daily to create an inclusive, flexible, and rewarding work culture. Explore our roles below or reach out by filling out this form if you share our mission!
An LCA Analyst is responsible for assessing the environmental impact of products and processes throughout their life cycles. In this role, you will conduct comprehensive life cycle assessments, analyze data, and provide insights to support the client's sustainability initiatives. You'll collaborate with cross-functional teams to gather data and information, Set workflows, apply relevant emissions factors and prepare detailed reports. You will help in developing high-quality reports to stay informed about environmental regulations and best practices. If you have a passion for environmental sustainability, strong analytical skills, and a desire to make a positive impact, we invite you to join our team as an LCA Analyst.
Emissions Management Business Analyst
An Emissions Management Business Analyst is responsible for assessing and analysing the environmental impact of an organization's operations and providing recommendations for reducing emissions. In this role, you will combine financial expertise with knowledge of environmental sustainability to help businesses make informed decisions that align with their environmental goals. This role involves analysing data, conducting audits, developing carbon reduction strategies, and ensuring compliance with environmental regulations. If you are enthusiastic about helping companies reduce emissions, have strong analytical capabilities, and are driven to create a meaningful difference, we welcome you to join our team as a carbon accounting business analyst.
Energy Industry Business Analyst
An Energy Industry Business Analyst is responsible for analysing and providing insights into the financial and operational aspects of the Energy industry. You will assess market trends, evaluate investment opportunities, and support decision-making processes within the organization. You will assess the emissions footprint of the client's organization, determine the net zero targets, and help set science-based reduction pathways. This role requires a deep understanding of the energy sector, strong analytical skills, and the ability to interpret complex data to drive strategic business outcomes. If you are enthusiastic about helping energy companies reduce emissions, have strong industry experience in the energy industry, and are driven to create a meaningful difference, we welcome you to join our team.
Solving complex
sustainability challenges
Helping organization navigate their sustainability journey
Driving more value out of Sustainability Information
Speciality services to address challenging areas of sustainability that require focused efforts. Industry-leading Consulting experts helping organizations navigate the sustainability journey while maximizing delivered value.
Product Carbon Foot Printing (PCF)
Sustainable and Circularity Certification
LCA LNG Carbon Cargo Statements (GIIGNL)
Data Architecture, Data Science, Sustainability Business Analyst
Decarbonization Options Modelling and Automated Reporting: A Case Study for Offshore Oil & Gas Operator
Delve into the collaboration between a prominent global oil and gas operator and Planckton Data, revealing their journey toward a profound comprehension of emissions. This partnership not only streamlined automated emissions accounting and reporting but also crafted a data-driven and actionable decarbonization pathway, showcasing a pioneering approach in the industry.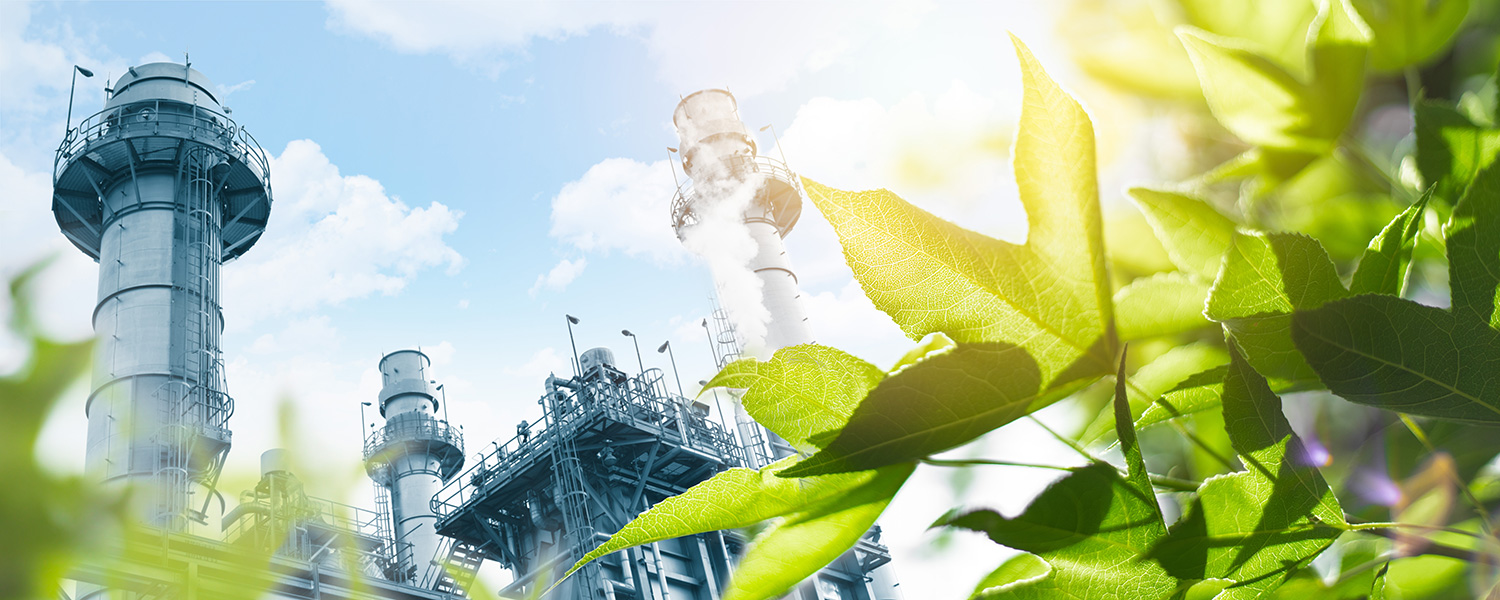 Unlock Your
Emissions Data Management Potential
With Planckton Data's proprietary Digital Carbon Emissions Assessment, you gain insights into your company's standing vis-à-vis the industry and vis-à-vis leading practices in carbon emissions management.
This assessment is designed to enable you to improve your data management capabilities, ensure compliance with regulatory requirements, and drive insights for carbon reduction, all while keeping your specific net-zero goals in mind.
Sustainable Transformation
Forging synergies with industry leaders to propel your net zero journey.
Make better financial and operational decisions.