Sustainability Effectiveness
Sustainability organizations are now an integral part of the digital corporate landscape working collaboratively with operations, logistics, and suppliers to maximize efficiencies while reducing environmental impact.
Leverage our consulting and technology expertise to orchestrate comprehensive sustainability management solution, driving environmental improvements and operations excellence.
Reduce reporting uncertainty while improving compliance cycle time.
Monetize information to generate value and market differentiators.
Arm the organization to make data driven sustainability decisions.
Breakthrough the barriers that are constraining corporate sustainability objectives and set an actionable path to effectively achieve goals.  Our team will evaluate the processes, procedures, technology, alignment to standards and frameworks, and data that is constraining the sustainability organization's effectiveness and develop a transformative strategy to achieve operations excellent.
Get the right information to the right process to achieve the right results.
Bring business operations and sustainability insights together to achieve corporate goals.
Integrate sustainability intelligence across the organization.
Transform your Sustainability capabilities into an integral part of the digital corporate landscape working collaboratively with operations, logistics, and suppliers that maximize efficiencies while reducing your environmental impact. Establish the right set of processes, procedures, and data management principles that enable the Enterprise to accelerate environmental objectives.
Build data management services around sustainability data.
Ensure data is complete, trusted, timely, and accurate.
Automate data pipelines to reduce manual processes.
The foundation of any Sustainability solution is a resilient data management framework. Make transformational improvements in sustainability data quality, and governance.  Establish a set of robust data services built around  proven data management capabilities that enhance overall reporting and analytics.
Solving complex
sustainability challenges.
Helping organization navigate their sustainability journey.
Driving more value out of Sustainability Information.
Speciality services to address challenging areas of sustainability that require focused efforts. Industry-leading Consulting experts helping organizations navigate the sustainability journey while maximizing delivered value.
Product Carbon Foot Printing (PCF)
Sustainable and Circularity Certification
LCA LNG Carbon Cargo Statements (GIIGNL)
Data Architecture, Data Science, Sustainability Business Analyst
Complete Carbon Footprint and Emissions Reduction Analysis for a Leading Global Chemical Company
Delve into the success story of a prominent global chemical company that undertook a thorough emissions reduction initiative. Through our cutting-edge analytics, live dashboards, and streamlined emissions management system, their operational teams gained invaluable insights, enabling them to make strategic decisions, curtail emissions, and enhance operational efficiency.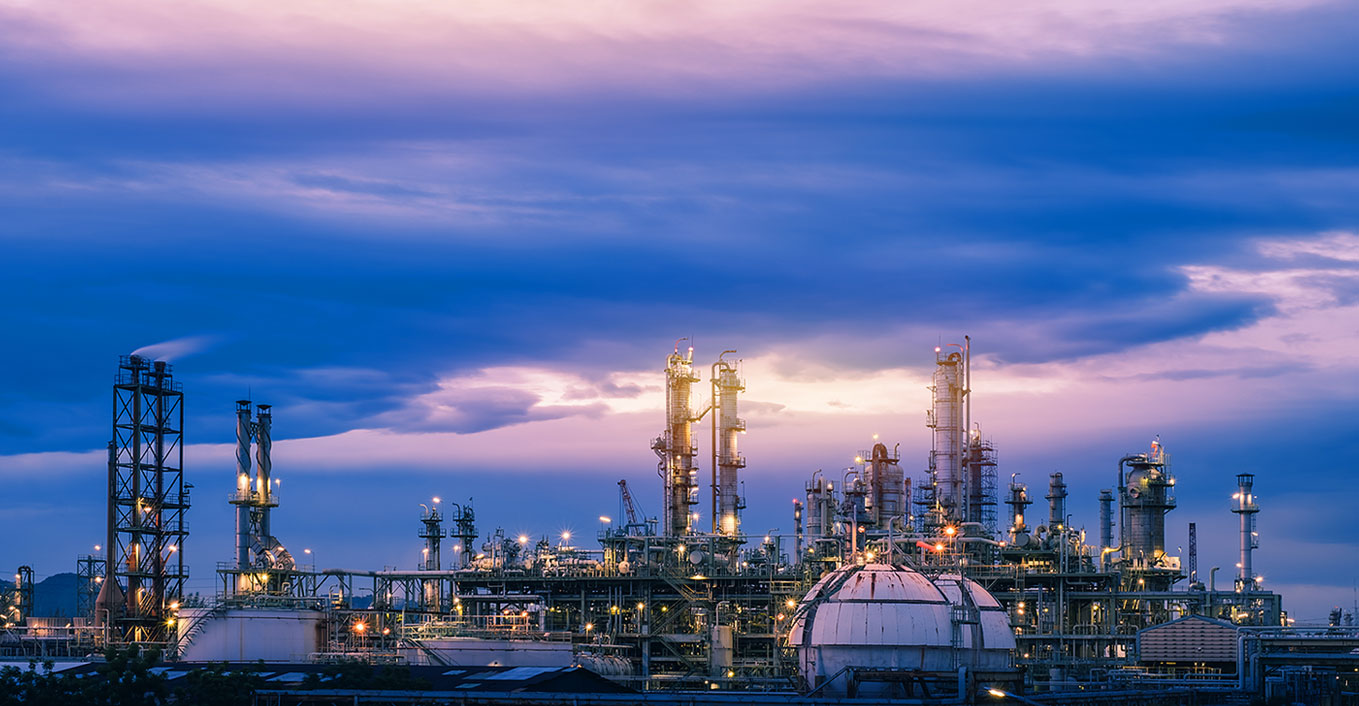 Elevate your environmental impact with our sustainability solutions.