Nature's Inspiration for Sustainability
We found the inspiration for our name in the enchanting world of phytoplankton. These tiny organisms hold a remarkable secret—they capture a staggering 40% of the Earth's carbon through the magic of photosynthesis, akin to the green giants of the terrestrial world. Just as they tirelessly absorb carbon from the atmosphere, we at Planckton Data are committed to making an enormous difference in the realm of sustainability.

Our emblem, a stylized Methane molecule, symbolizes unwavering resolve. Methane, with its potent global warming potential, represents our dedication to confronting hard-to-solve sustainability problems head-on. The extra "C" in our name signifies our primary focus on addressing carbon emissions and solving sustainability challenges.

In essence, our mission mirrors the indomitable spirit of phytoplankton. We harness data, innovation, and scale to combat climate change, making waves in sustainability just like these tiny oceanic heroes. We are not merely a company; we are stewards of a mission—to help you navigate the labyrinth of sustainability and achieve net zero climate impact.
Our Leadership team, with a combined experience of over a 100 years, offers a combination of deep data and strong industry knowledge, paired with AI-powered platform implementation expertise and a keen understanding of global emissions management frameworks and standards.
Co-Founder & Chief Executive Officer
Startups | $500 MM P&L | CXO Relationships
Infosys | Noah Consulting | Energistics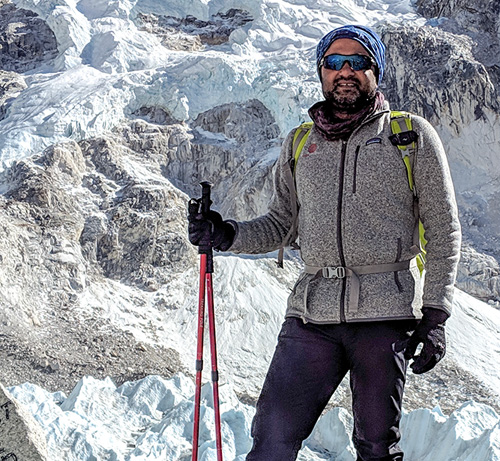 Co-Founder & Chief Digital Officer
Digital Platforms | ESG | Net Zero
Hoechst | McKinsey & Company | Infosys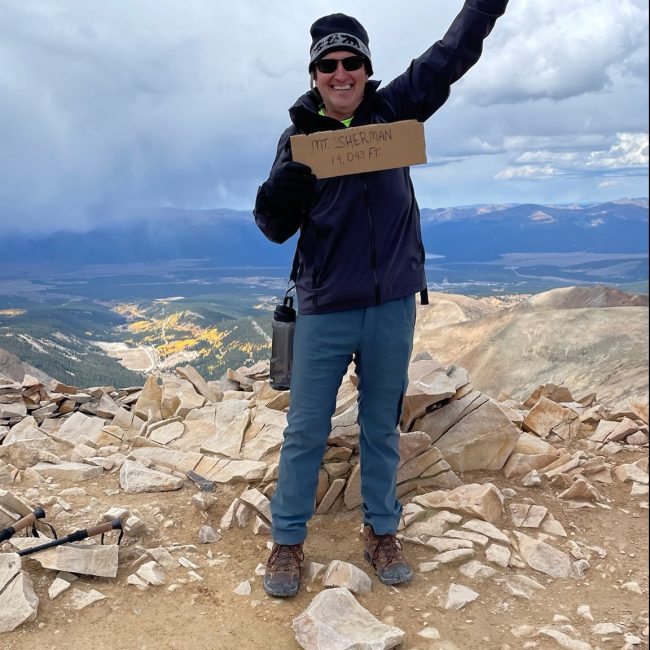 Managing Partner, Services
Energy Data Management | PPDM
Infosys | Noah Consulting | IBM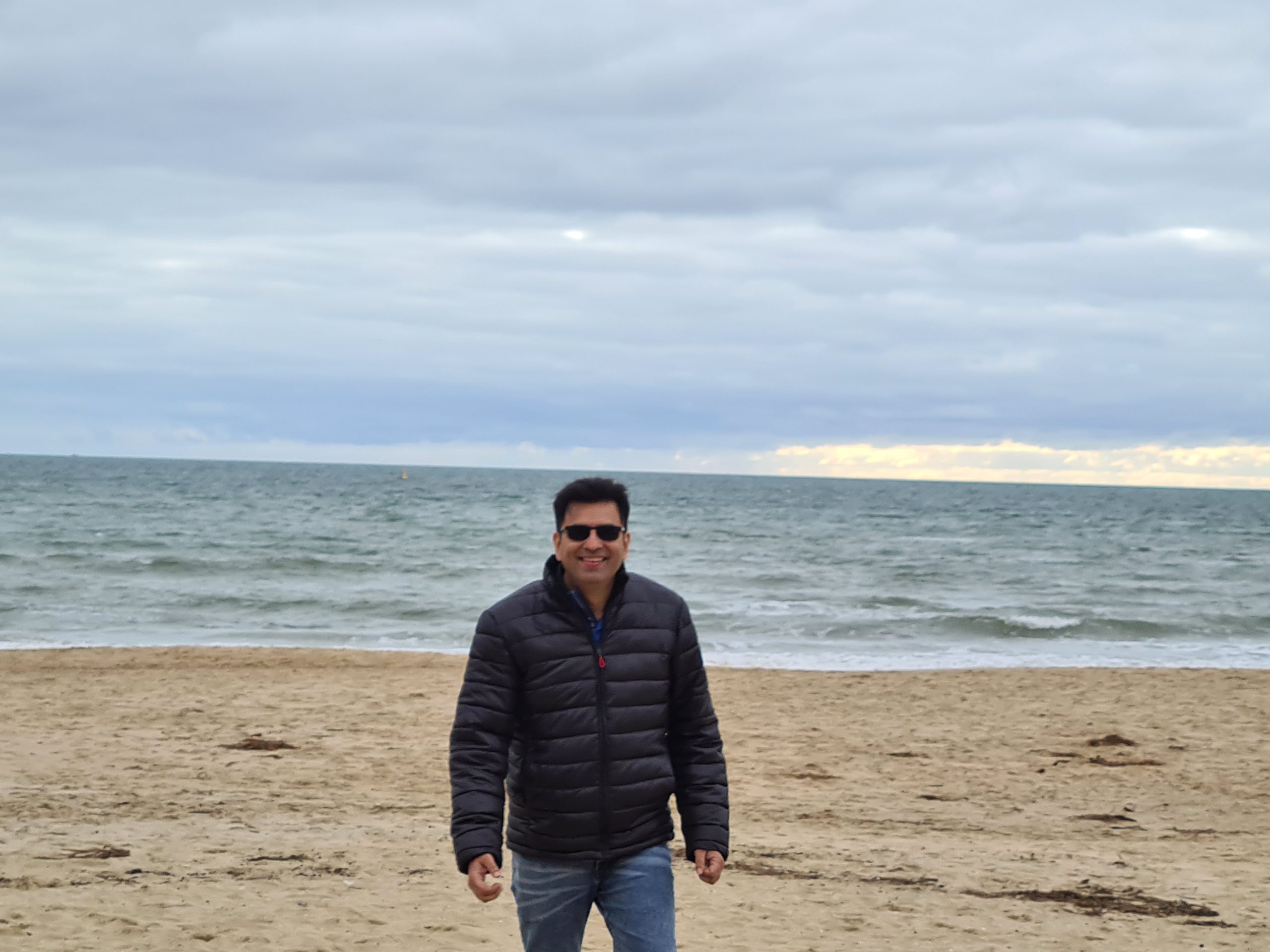 Revenue Growth | Marketing | Partnerships
Wood Mackenzie | DXC | Infosys | Bharat Petroleum
Global Head - Platform Deployments
Startups | Solution Design | Implementations
HighRadius | Infosys | Paymentus
Our Advisory Board comprises experienced and knowledgeable professionals who offer strategic advice, industry insights, and guidance to the executive team.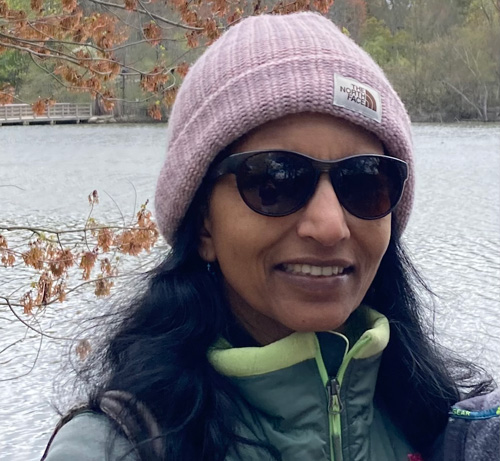 Carbon Footprints | Climate Scenario Analysis
Entrepreneur | Technologist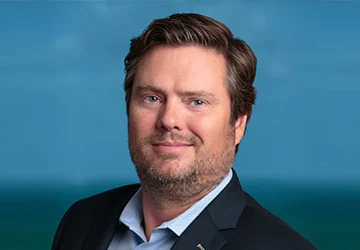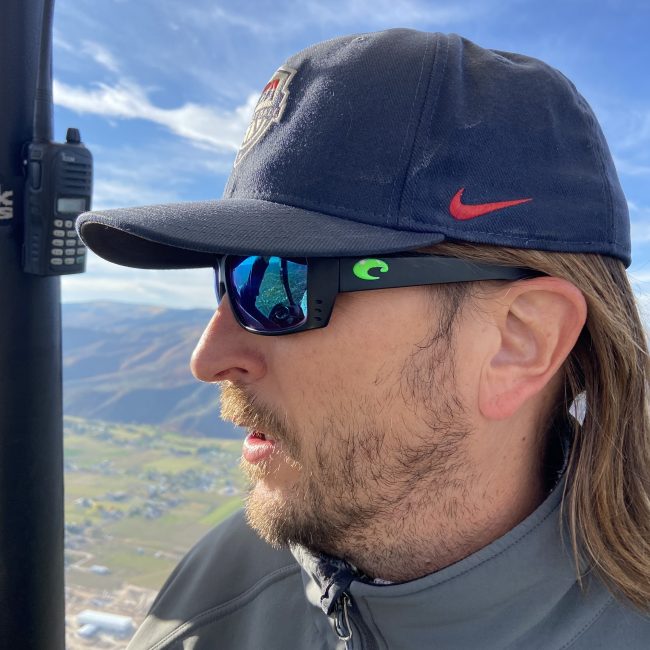 Data Management Entrepreneur | Digital Leader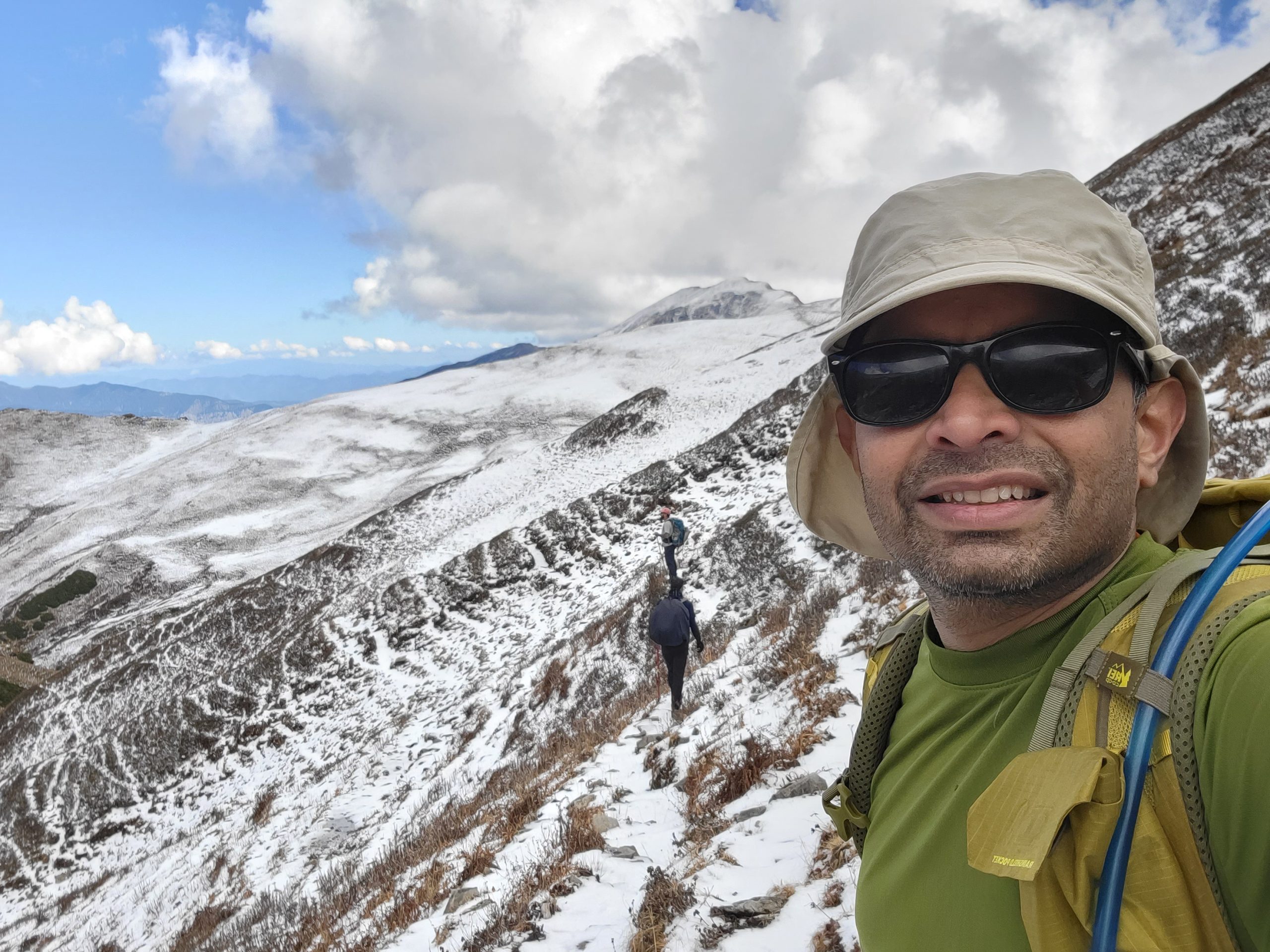 AI & Platform Technologist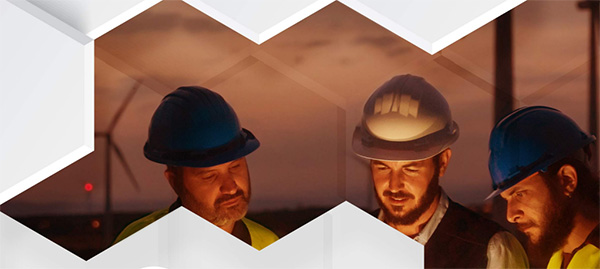 Discover the power of Planckton Data's Honeycomb Model, a holistic and adaptable solution to the intricate challenges posed by the evolving sustainability landscape. Read on to take a proactive step towards a more resilient and environmentally conscious future with actionable solutions.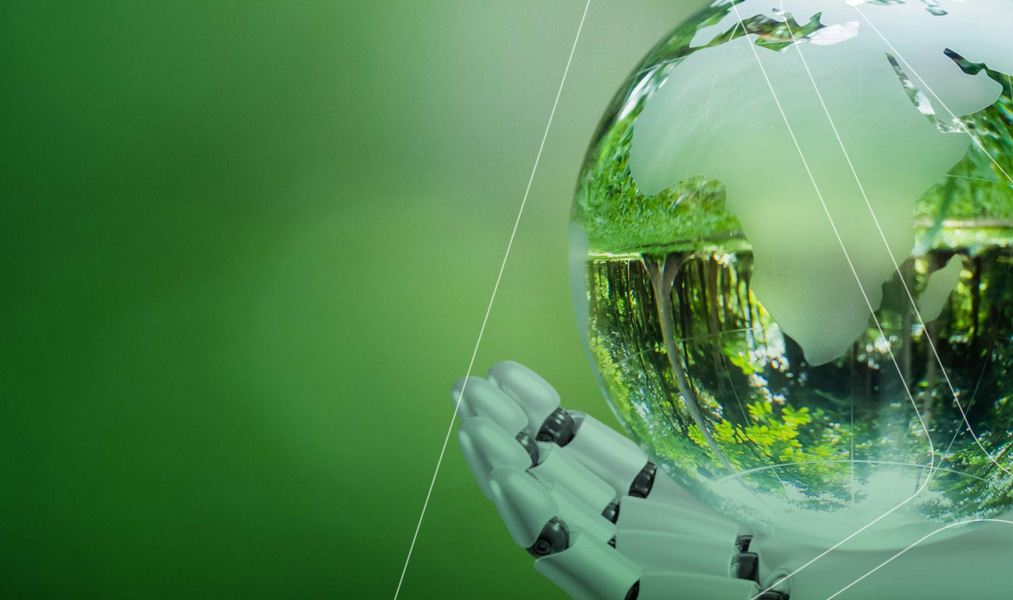 In the pursuit of net zero emissions, asset-heavy industries such as manufacturing, energy, and transportation are turning to AI and automation. Read on to discover how these technologies address their challenges whilst boosting efficiency, productivity, and sustainability.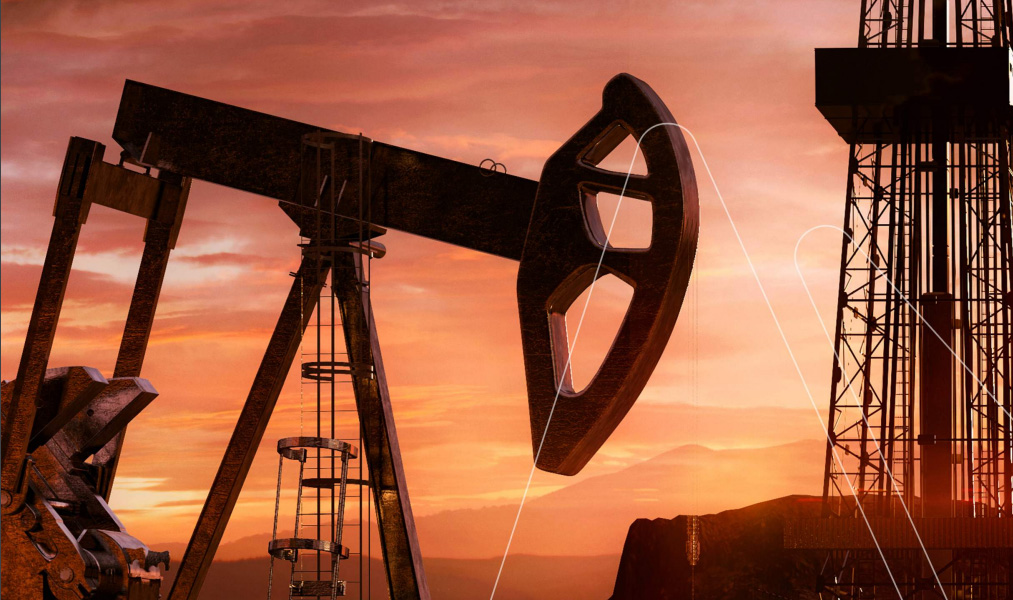 The SEC's proposed climate-risk disclosure rule has sparked intense debates over Scope 3 emissions. This article explores the implications for asset-heavy companies and how they can proactively work towards making Scope 3 emissions accessible, accurate, and verifiable. Read on to learn more.
Elevate your environmental impact with our sustainability solutions.